Tracking Streaked Shearwater in Russia
Content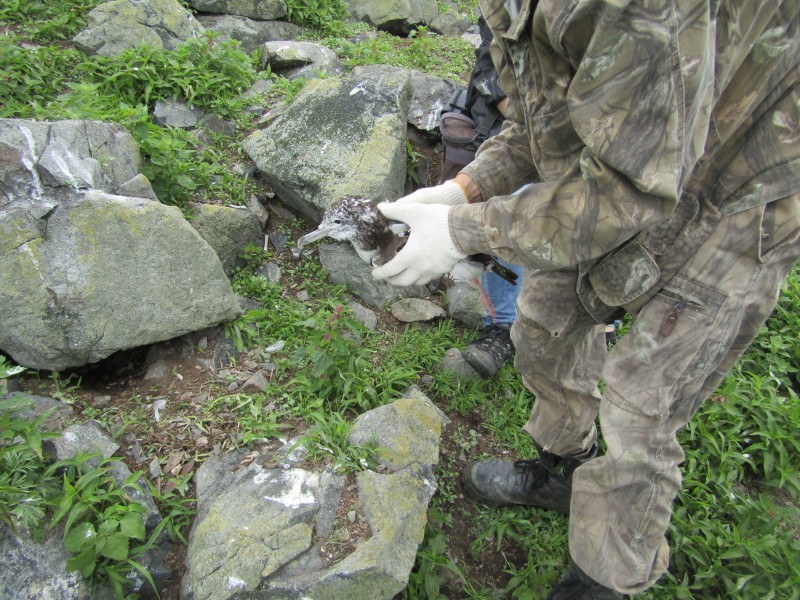 Tracking Streaked Shearwater Calonectris leucomelas in Russia
KoEco and Russia joint research team worked on very remote Karamzina Island, breeding ground of many seabirds, near Vladivostok, Russia.
They captured and deployed WT-300 tracking devices on Streaked Shearwaters.
The birds are oceanic wanderer, so its tracking is hard work by rare moblie phone coverage in the ocean.
We are also doing this tracking work in Korea. And then, we can compare their migration routes from the differnt breeding islands.