The attendance at The Ornithological Society of Japan in Hokkaido, September 17-19, 2016
Content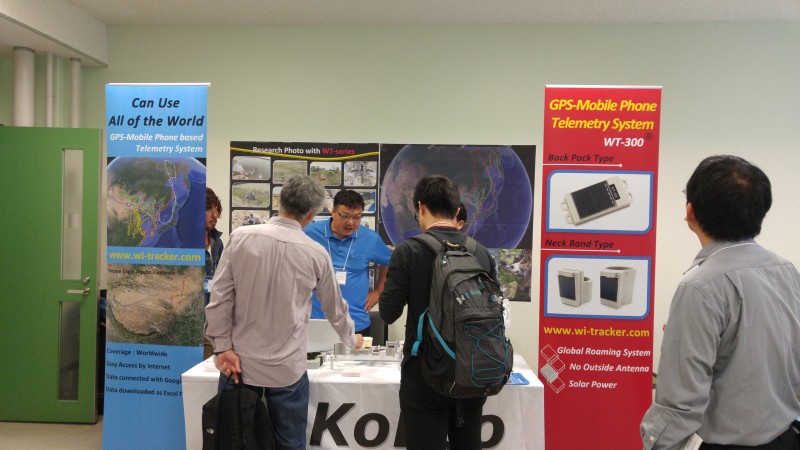 KoEco attended the Ornithological Society of Japan with an exhibition booth and advertisement in the program booklet.
In addition, We had poster presentation on wildlife movement study.
<Poster Presentation Titles>
1. Autumn Migration of Black-faced Spoonbill (Platalea minor) Tracked by Wild-Tracker in East Asia.
2. Annual Wintering Population and Migration of Vega Gulls Larus vegae wintering on the East Coast of Republic of Korea.